Paul Ehline Ride is Helping Carolina Victims and Beyond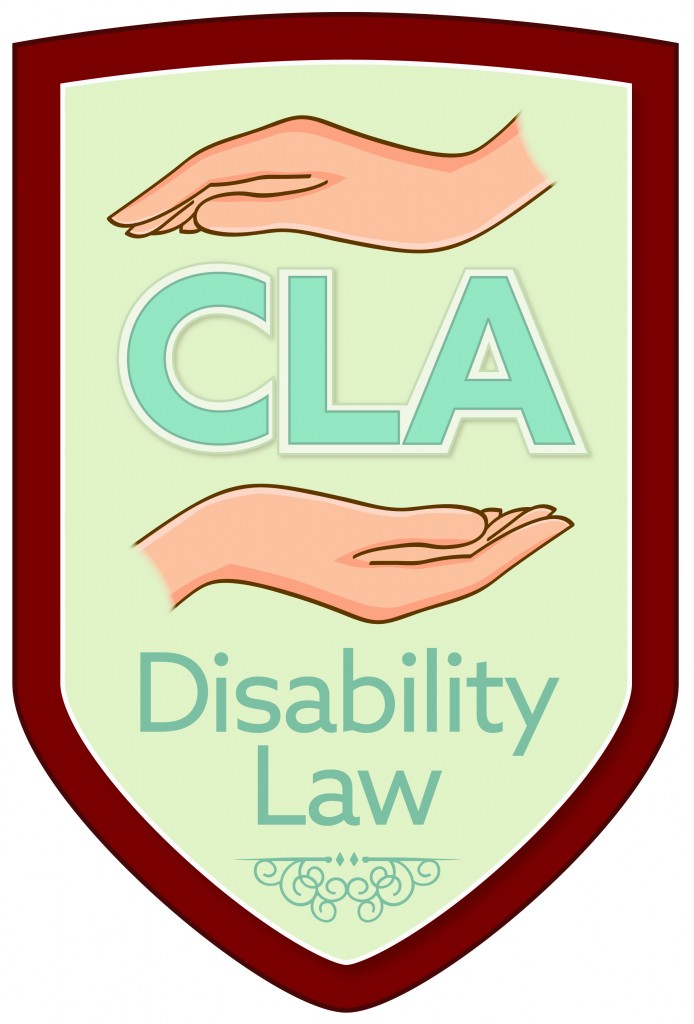 Camp Lejeune is a 246 sq mile military training facility in Jacksonville, North Carolina. Although the base is known for its vast beaches perfect for training, it has become famous for contaminated water. From 1957 to 1987, for 30 years, marines and their family members residing in Camp Lejeune drank contaminated drinking water with toxins up to 3,400 times above the safety standards, damaging the nervous system.
The shocking part of all this is that the government did not disclose information about the contaminated water for almost 20 years, leading to an increase in the number of injured victims. Some statistics suggest that more than 50,000 people were severely exposed to the effects of drinking contaminated water.
Organic Solvent Exposure
Drinking contaminated water at Camp Lejeune has led to severe health problems in injured victims. Some health conditions identified included congenital disabilities, cancer, leukemia, and more. Perhaps your Parkinson's disease or other behavioral disorders result from exposure to contaminated water. If you are a Camp Lejeune contaminated water victim, contact Paul Ehline Memorial Ride and see if one of our personal injury attorney supporters can teach you more about your rights.
Parkinson's Disease and Such Neurobehavioral Symptoms
Common symptoms of people experiencing neurobehavioral effects include mood swings, personality disorders, and memory problems. Such neurobehavioral symptoms can further manifest into balance and coordination issues. Certain toxic solvents can negatively affect motor function leading to ticks, tremors, and even Parkinson's disease.
Other symptoms of neurobehavioral effects include:
Anxiety
Confusion
Depression
Learning disorders
Irritability
Post-traumatic stress disorder
Insomnia, and more.
Is There a Connection Between Neurobehavioral Effects and the Contaminated Water at Camp Lejeune?
According to the CDC, there is a relationship between drinking water at Camp Lejeune and neurobehavioral effects, so much so that the Department of Veterans Affairs (VA) offers compensation benefits for all the veterans stationed at Camp Lejeune between the 1950s and 1980s.
When researchers took a sample of Camp Lejeune's contaminated drinking water, the results revealed four different toxins, which included:
Trichloroethylene (TCE)
Perchloroethylene (PCE)
Benzene
Vinyl chloride
Further studies on exposed and unexposed populations revealed that long-term exposure to TCE in small doses could result in neurobehavioral deficits. In Camp Lejeune, TCE, PCE, benzene, and vinyl chloride contamination levels exceeded safe limits.
What's shocking is that the Marines and other military officers drank about two liters of Camp Lejeune water while showering twice a day on training days. The surrounding population, including schools, hospitals, and homes, were also victims of organic solvent exposure at Camp Lejeune.
A study conducted by Storm et al. in 2011 explored the effects of PCE and other chemicals on adults and children. The exposed and unexposed subjects were from the same geographical location, and the results revealed decreased visual contrast sensitivity in children's eyes among those exposed to PCE.
However, there is a need for further research on the effects of PCE, TCE, and other chemical solvents on adults and children. No study explored the psychological and psychosocial outcomes of such exposures.
Can I Qualify for VA Compensation?
The VA has stated that it will reimburse out-of-pocket medical expenses relating to neurobehavioral effects for all those military officers and their family members living and residing in Camp Lejeune.
You may be eligible for compensation if you or your family member suffers from neurobehavioral effects. However, to qualify, you must provide:
Military records showing your time spent in Camp Lejeune.
Relationship to a veteran proof if you are a family member who lived at Camp Lejeune.
Family members must provide tax details, utility bills, or other proof of living at Camp Lejeune.
Medical records show neurobehavioral effects as a result of chemical exposure.
Medical bills or other evidence of medical costs paid for treatment of neurobehavioral effects.
At Paul Ehline Ride, our member or supporting personal injury attorneys are well-versed in filing and handling VA disability claims. Our team of volunteers can help guide you through the legal process of filing a VA claim.
Is Compensation Limited to Out-of-Pocket Expenses for Camp Lejeune Victims?
Until 3rd August 2022, veterans and their family members suffering from neurobehavioral effects due to living in Camp Lejeune could only recover out-of-pocket expenses. It did not address prenatal and childhood exposure, maternal occupational exposure period, Utero and childhood exposures, and other adverse health effects.
However, on the 3rd August 2022, the US Senate passed the SFC Heath Robinson Act 2022, which addresses the adverse effects of burn pits, environmental toxins, and other hazards on veterans and others. The SFC Health Robinson Act 2022 enhances the health care and benefits provided by the VA for veterans and their family members exposed to burn pits, environmental toxins, and other chemical exposures by adding other health conditions to the compensation eligibility criteria.
Previously, it was challenging for injured victims to prove their diseases directly resulted from their time in Camp Lejeune. The VA clinical guidance reviewed the health conditions identified in multiple studies and the evidence gathered. It did add Parkinson's disease (based on a 2012 study that showed positive trends of increased risks from occupational and drinking water exposures reported by Goldman) for compensation due to little incidence data pertaining to certain diseases.
However, the new legislation assumes that certain respiratory illnesses and cancers are directly related to toxin exposures allowing injured veterans and their family members to obtain compensation for their injuries without the need to prove. For example, 70% of all disability claims about burn pit exposure get rejected due to lack of evidence. However, with this new legislation, it will be much easier for injured victims to recover compensation for other health conditions.
You need an attorney who understands the conditions a military officer and their family must endure while at base camps. You need an attorney with first-hand experience in knowing how an illness or disability affects a person's life.
Michael Ehline, a co-founder founder of Paul Ehline Memorial Ride, was a Marine honorably discharged due to disability before becoming a personal injury attorney. He stands with us to help dangerously exposed workers and Marines. Who better understands your pain and suffering? Contact us at (310) 622-8719 to schedule a free consultation with our qualified VSO. We will assess your VA claims and fight for your rights, helping you recover the VA compensation you deserve to move on with your life.