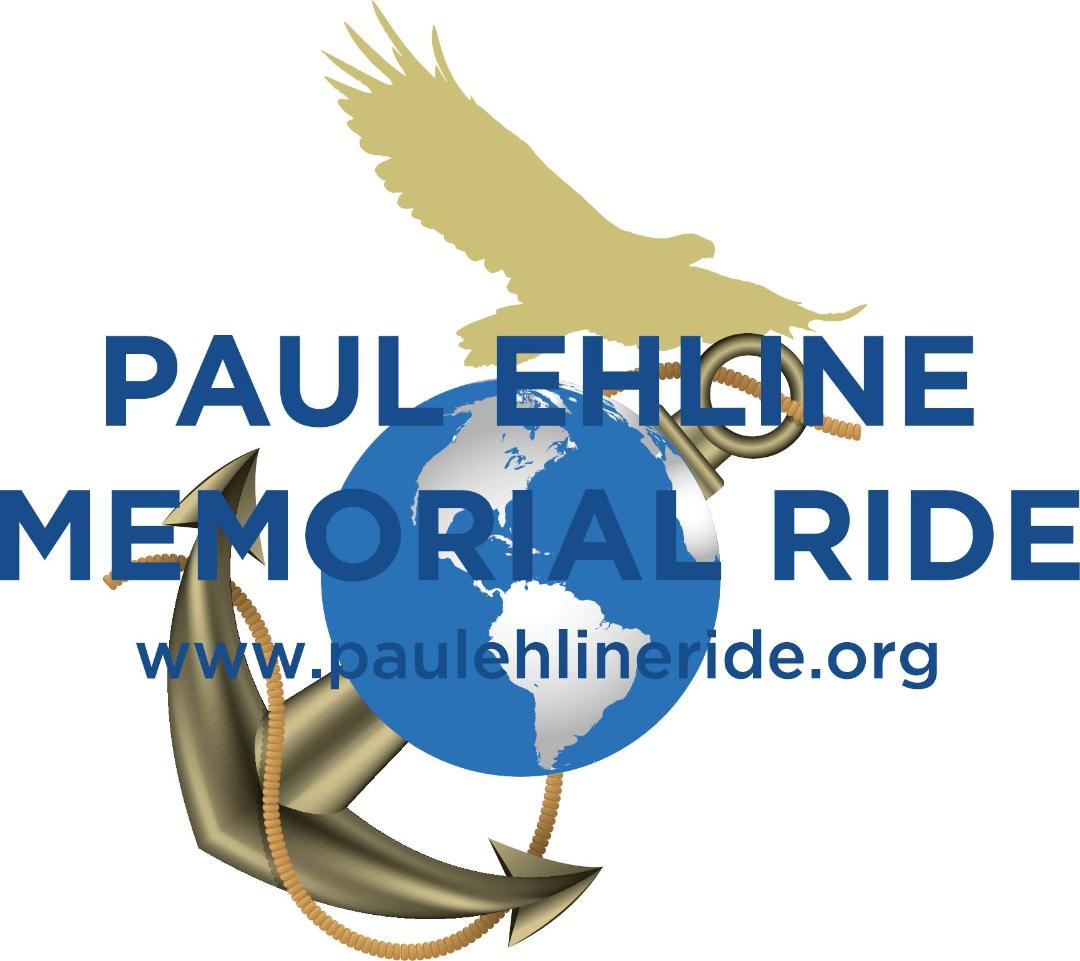 Foreward
"In the Marines, we are only as fast as our slowest Marine. When you want to get somewhere fast, everyone needs that training, spirit, and discipline! When we say, "I will be there at 19:00 hours," we mean 18:30. When we call or text someone, especially a civilian lawyer supposedly there to protect us, we expect a sense of urgency and immediacy, not garbage, narcissistic excuses. Paul Ehline Memorial Ride is dedicated to raising awareness for wounded warriors and getting them the help they deserve, hopefully from a fellow vet with some legal experience, not some self-important academic who has never been in the real world. Take a look at our recent posts for motorcycle riders and injured vets." – Michael Ehline
More About the Paul Ehline Memorial Ride
By Michael Ehline, Paul's sole surviving heir.
"Hello and welcome to the Paul Ehline Memorial Ride, based in Los Angeles, CA. I am attorney Michael Ehline. I am the son of recently departed Swedish Viking warrior Paul Ehline, USMC (Ret.). It's been several years since Paul's eternal soul left this earth. Losing him, for me, it's been the most confusing, depressing, and calamitous of my life." – Michael Ehline, Inactive U.S. Marine
Paul Ehline died from Non-Hodgkins Lymphoma as a direct result of his exposure to toxic chemicals used in chemicals and defoliants to clear jungle canopies in Vietnam around fire bases. Like former lance corporal and now pastor Robert Hammond, who was also stationed at Camp Lejeune, many fellow Marines have become cancer victims. On 8-15-20, at Lytle Creek Firing Line, our Marine brothers and sisters gathered and listened to a Marine bugler, Gunnery Sergeant Joel Daniel, and bagpiper play taps, locked our bodies, and celebrated Paul's official memorial motorcycle ride. As a result, it was decided to create a special non-profit organization to celebrate veterans and raise awareness about service-related cancer. Families, base workers, and others who provided support for our beloved Marine Corps. infantry are all part of the extended Marine Corps. family should be allowed the same rights as any other victim of negligence.
Goals
We have all seen in the news how Camp Lejeune, where Paul Ehline was stationed before volunteering for a second tour to Vietnam, is plastered all over the news. Our mission is to fight on behalf of military veterans and their families. Raising awareness, we hope, we spur more legislation to extend to spouses of vets and their offspring. We also hope to see similar legislation passed for survivors of toxic water at El Toro and Marine Corps Base Camp Pendleton. There is evidence that the offspring of toxic chemical exposure victims also develop personality disorders and cancers. Why are we not helping our vets, children, and spouses more? At the end of his life, Paul became heavily involved in military vet organizations. His son, with the help of fellow Marines, is a founding member of the Ride. He offers love, support, and anything he can to support the motorcycle community as they spread the word and help fight for cancer survivors and their families.
More from Michael Ehline about the Memorial Ride and Its Goals
"Knowing my father…"
"Knowing my father is in Valhalla among his TRUE brothers was not enough for me to feel safe about him, his legacy, or my duty to his memory as a fellow Marine brother. Losing my father led me back full circle to our mutual brotherhood, the United States Marine Corps, which I will discuss in more detail on this site. The United States Marine Corps started out as the Continental Marines and has the distinction of having been born in a bar called Tun Tavern on November 10, 1775. Perhaps the most crucial day in the Marines is the Marine Corps Birthday celebration. No other branch has anything close to this celebration. It's a "thing."
If you are sick or have cancer and think it's tied to military service, we want to help you. We have networked with a team of bikers, doctors, lawyers, and anyone else who can help you with a VA disability claim and push for stronger laws for our extended military veteran community.