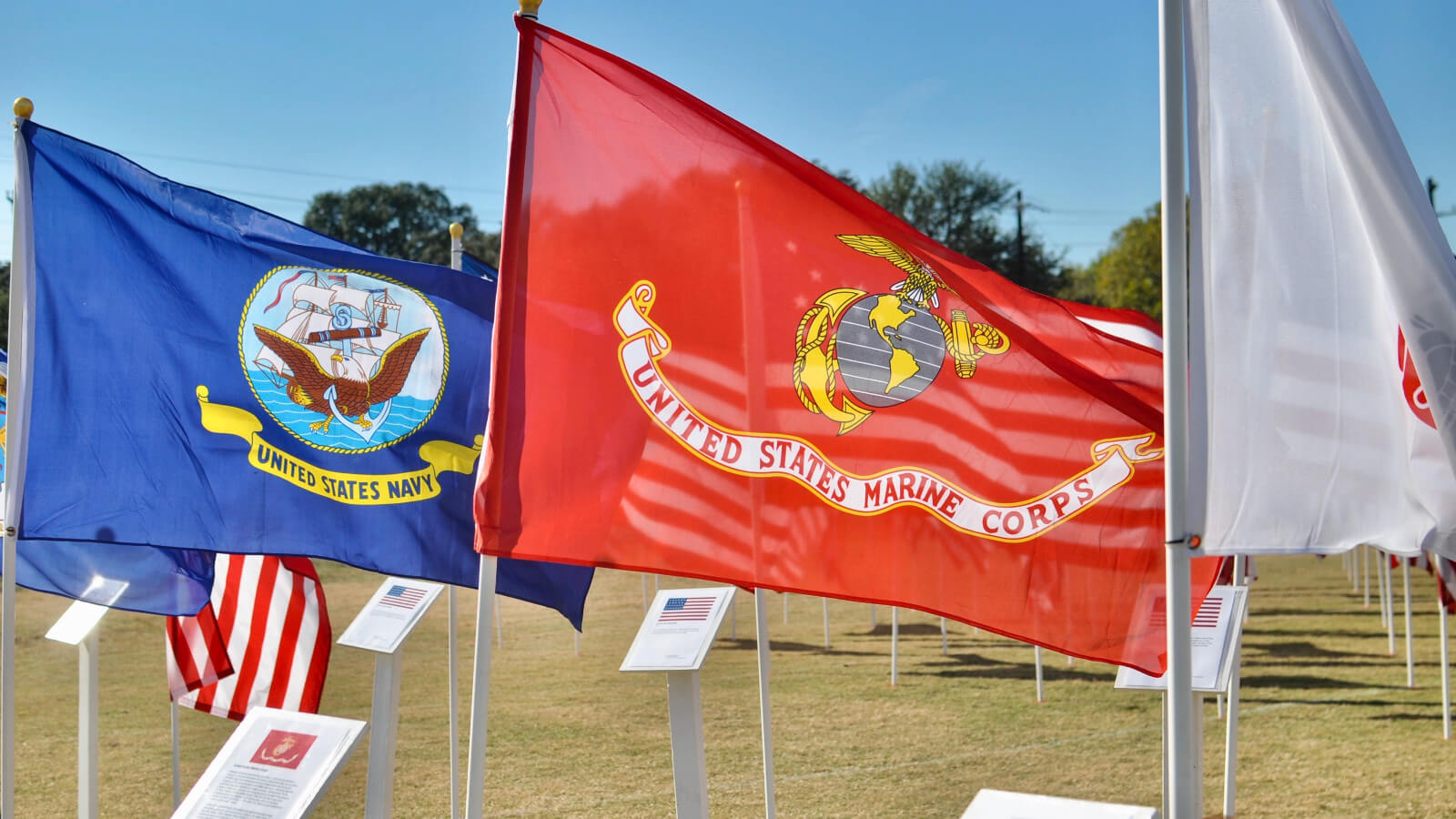 April 22, 2023, Paul Ehline Memorial Ride
The Leatherneck Peacemaker Chapter and company in Houston, TX was in full effect, providing a motorcycle escort for the fallen this past weekend, moving forward to raise awareness over service-related cancer and PTSD on all U.S. West Coast Military bases.
First, we want to thank all those who attended and helped promote the event in Willis, Texas, including:
Eyegor
The Original Leathernecks Motorcycle Club International (LMCI)

Peacemaker Chapter
Bayou Bastards Chapter
Lonestar Chapter

Dalton Meeks (US Army Vet)

TJ's Tavern
Live Music Ent – John Gentry and Company [Local Country Music Artist]
John Gentry (US Army Vet.)
It was so awesome meeting all these different Marines and a legit Navy SEAL/FMF Corpsman of the Peacemaker Chapter. The Louisiana boys represented as only a true Cajun or Creole ever could, riding at least 1600 miles round trip to show their support for vets and the local riding community at large.
A former USMC First Sergeant of the Lone Star Chapter presented me with a challenge coin (seen here). Here are some pictures and videos of the event below, and more will be posted as we edit the drone and other coverage on the Leathernecks Peacemaker website and Paul Ehline Ride Instagram page.
I am proud to report there were no reports of wounded or injured, and the men made it home safely.
If you or a loved one was stationed at Camp Pendleton or MCAS(H) Tustin and got struck with cancer, we want your signature so we can petition on their behalf and get legislation passed now!
Contact us immediately to learn more. Go Texas!